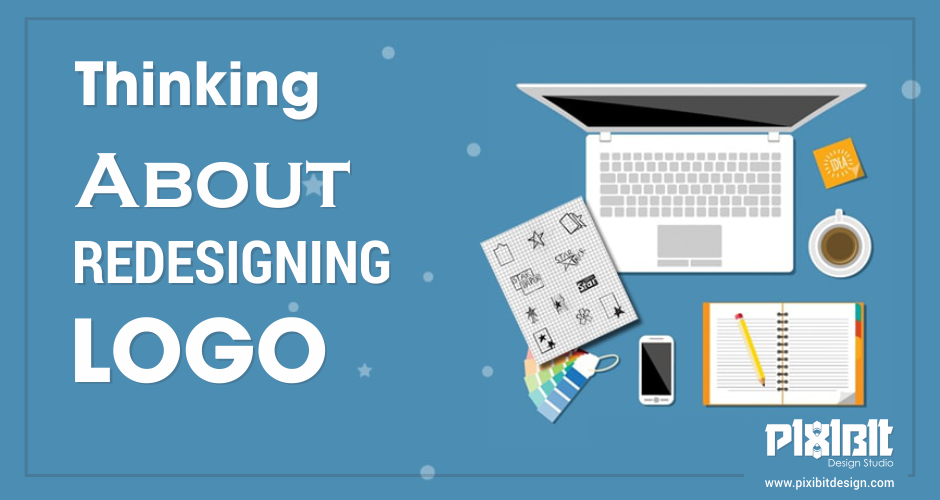 Thinking About Redesigning Logo
A logo is the first impression of the business. A solid logo design makes a great impact on any business field. At some longer time, companies need to redesign a logo to utilizing business more. Redesigning Logo is useful to navigate a new concept of business and its services. It pushes your branding and marketing. It is one of the win-win situations to increase more business deals toward success. Redesigning is a better option than creating totally a new logo but sometimes redesigning is risky, maybe in the loss.
Today, we will see three considerations when thinking about redesigning the logo.
1. Design dynamically
We are not able to change logo often because already the redesigning is risky, we never know what will the reaction of the audience when redesigning the logo so whenever you redesigning logo you are trying to build an ultimate logo design and also logo design should have the dynamic concept for the next future. It should have the flexibility for shifting in a trending market.
2. Broadcasting new brand mission for an audience
Generally, the ultimate goal of logo redesigning is broadcasting a new brand mission for customers. Logo designing is you have a setup client base that is faithful and astounding, also but you're ready to serve to younger and new consumers as well. Logo redesigning is the concept of branding specialists apply this strategy as per their ways.
3. Make A Logo With A More Prominent Brand Language
For a logo upgrade to endure, it needs to live and inhale the brand. It can't simply be viewed as a logo mark. You make sure when redesigning the logo considers more prominent brand language and also your logo should have better quality than the old logo also more convenient than the previous logo design. It needs to exist as a component of a more prominent brand language. Ensure you play with a wide range of competitors of a similar logo. At last, a logo redesigning may go up against a totally extraordinary concept.
Conclusion
This are the talk logo redesigns. And we not only provide logo redesign and design services. But our designer works for many other graphic design services such as for Stationery Design, Catalogue Design, Book Design, Print Design, Company Profile design, etc. You can follow our updates for more graphic design related news.