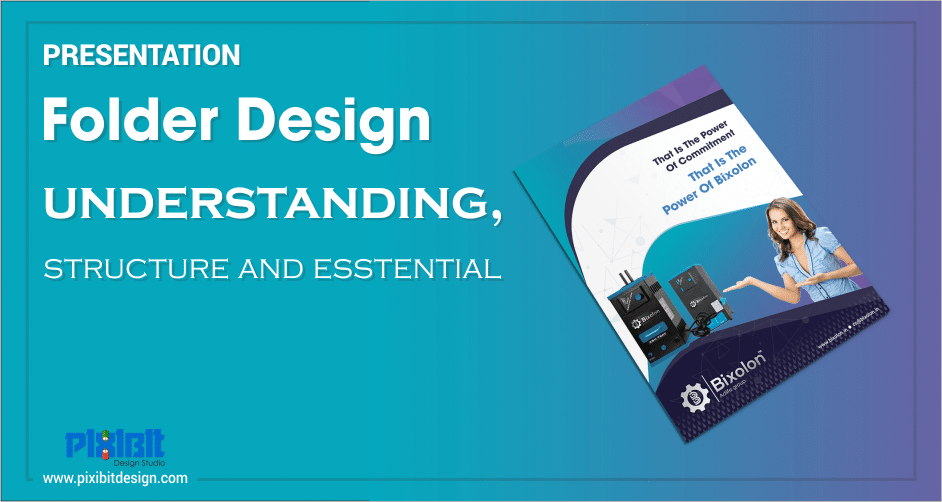 Presentation Folder Design Understanding, Structure and Essential
Presentation folders represent business more effectively. It carries business phenomena so it is important to design a presentation folder for evaluating the business. A presentation folder is an essential factor to describe business products and services which is easy to understand the targeted audience.
Purposeful presentation
When we design a presentation folder, make sure the presentation concept and goal keep clear own self. Prepare fundamentals details for it and specify the purpose of the presentation. Mention all the things regarding business products and services or only put the business goal for targeted customers.
Represent a clear concept
In folder design, put your targeted information for getting a clear concept to customers. Sometimes business leaders believe much information include in a custom folder at that time customers get confused about what is the main concept of this business to focus on only business relative targeted products. To focus on the main element of business try to derive it in different and creative font styles. Not a single consumer has an interest in extraordinary information.
Creative die cut
Make perfect die-cut when designing a presentation folder, choose the right size and shape for it. If you can't decide the appropriate shape and die-cut, decide some other samples and then take a decision. There is no specified format for die cut. You can style as per your creativity.
Creative closure for a presentation folder
Creative closure is a unique concept to keep customers close. Make a presentation folder more professional and give a smart look to a folder. Try another equipment like this thread or ribbon, Velcro rather than a common wax seal. Effective closure help to gets advancement across the competitors and it also effective in marketing.
Try different colors to stand out eye-catching
Commonly used colors do not grab the attention of the customer in one time because the customer always sees common colors, they want some new creative colorful so try different fluorescent colors to give an eye-catching look to the presentation folder. Fluorescent color gives a better look appearance than the regular color shade of the presentation folder.