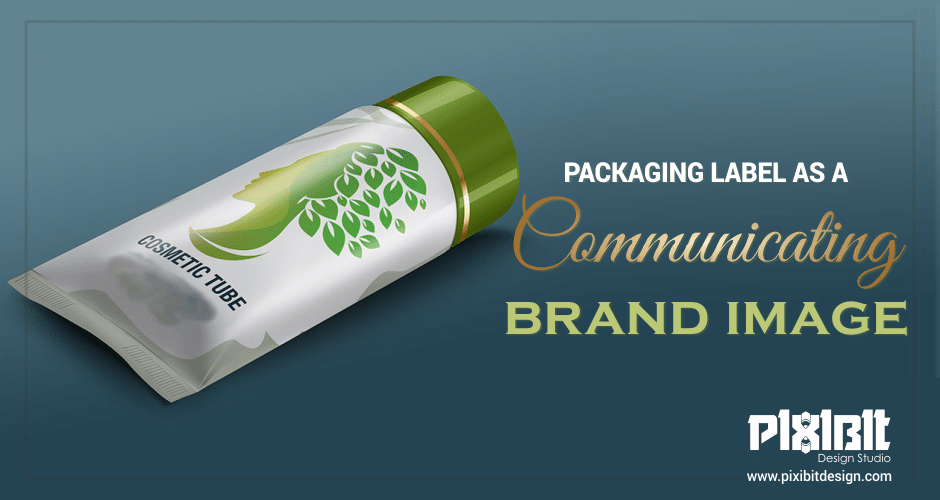 Packaging Label for Communicating Brand Image
Packaging label is an essential part of the product which carries information on product manufacturing, price, and product-related information to a customer. It works to stand out to be unique from the competitor for consumer loyalty. It is identification for the marketing of the product. The package label explores the appearance of the product. Branded package labels are fulfilled with identification and play a vital role as a communicating brand image.
Why the package label is are required?
The package label provides potential to the product package. It plays a larger role in the consumer mindset and impacts their purchasing decisions is yet to be fully realized. It drives loyalty for retailers and to resonate with consumers who are looking for authenticity, quality, and affordability. This is the major importance of advertising the brand so today we will see how packaging labels for communicating brand image.
The basic resources to invest
The increasing demand for package label has allowed traders to reinvest and focus on growing their package label portfolio. Every standard basic is established with retailers' identity. The retailer identity to target is largely associated with price affordability and quality even though their brands have unique offerings.
Consumer demands are evolving
For the most part by the impact of many previous years ago, customers are ending up more on a brand that looks attractive. They settle on choices dependent on the apparent nature of the package label. The package label looks good for product brands hoping to catch the attention.
Product renovation by the attractive package label
Package label brands are taking product renovation as a focal point. A package label is procurement to match exactly the needs of present customers. In a previous sense, package label has been focused on providing basic, commodity-driven packaging but today, marketers develop portfolios as per consumer needs more broadly. Product packaging agencies focusing to make health-driven packaging label for the product, which is a very convenient packaging to win consumer trust.
Online shopping
Today, the craze of an e-commerce website is increasing day by day. No one prefers to go for a market to buy anything because people have no time to follow a long procedure of the market so customers visit the brand 's website and choose the product and buy online. Generally, an attractive package label grabs the attention to choose the right product from the rack. Another way is just simply to visit nearly a retailer 's site and buy all the required things.