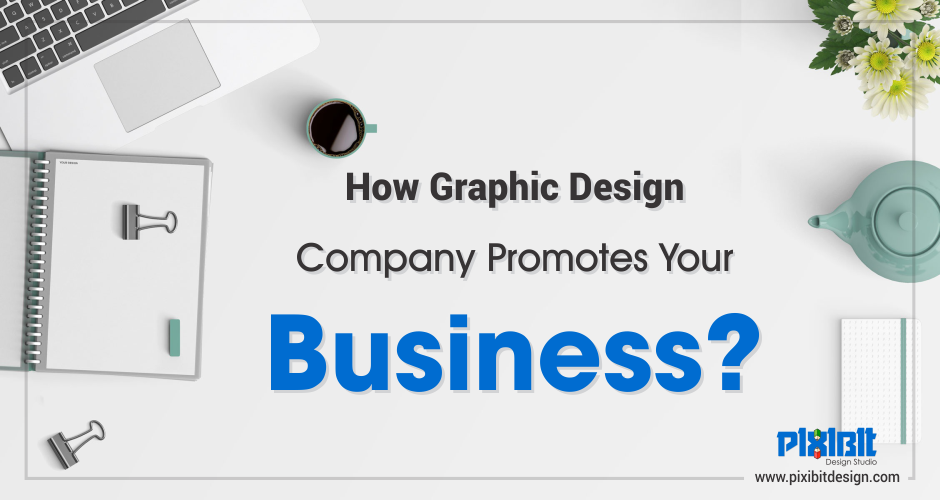 How Graphic Design Company Promotes Your Business?
Competition of any business is not for its offered products and services but in actuality, it is competition between product representation through graphic designing. That's the reason of every business invest in a graphic design company for virtual marketing of the business.
Most of the business promotion strategies are less expensive or free like social media promotion, blogging, newsletters, mailing. These strategies expand the presentation for your business and to promote the business for new customers. After all, when a structured business is amazingly occupied, it is essential to keep on showcasing your work, and huge numbers of these methodologies can turn into a piece of your ordinary business.
The graphic designing demand is increasing day by day due to business promotion integrates with graphic designing. The graphic design enables you to establish the brand identity through designing the logo, business cards, brochure, flyers, letterhead, and other business stationery, perform a vital role form bottom to the top accomplishment of your business.
Graphic Design Company Promotes Your business Productively
Make A Memorable First Impression
The essential part of the graphic designer is to make your logos noteworthy. As a professional business owner, your graphic representation should in a quick positive effect on the potential clients and the viewers. Generally, We believe "the first impression is the last impression". This is exactly true belief. If the customers really impressed with the business product they will definitely find your product and services. An expertly designed logo and other business promotional stationery grab the attention instantly over the crowd.
Conveys the Instant Message
Every business wants to convey its specific brand message to its target audience effectively. A small message says a lot about product quality and the application of its services. Graphic designers design the best graphic which is good enough to represent the brand message to the target audience. Often, the advertisements much expensive for small businesses at that time graphics are a very easy way to convey the messages.
Strengthen Business's Position Apart From Competitors
People always want to purchase new things so every day the competition is very critical between any two marketers. If anyone wants to stable apart from a competitor, make a creative and unique thing that define and represents uniqueness. In their business stationery like the business brochure, business card, flyers, and others. These are essential graphics segments to identify as different.
Proper investments are the right significance concept for better business development. Contact Pixibit Design Studio – One of the best and experienced Graphic Design Company in Rajkot, India. To market and establish your brand successfully with own unique brochure.
Make A Memorable First Impression
As a product manufacturer, Only he knows about products and services but if you want that to increase the readability of products so experienced graphic designer can boost up the readability to grab the attention of targeted customers.