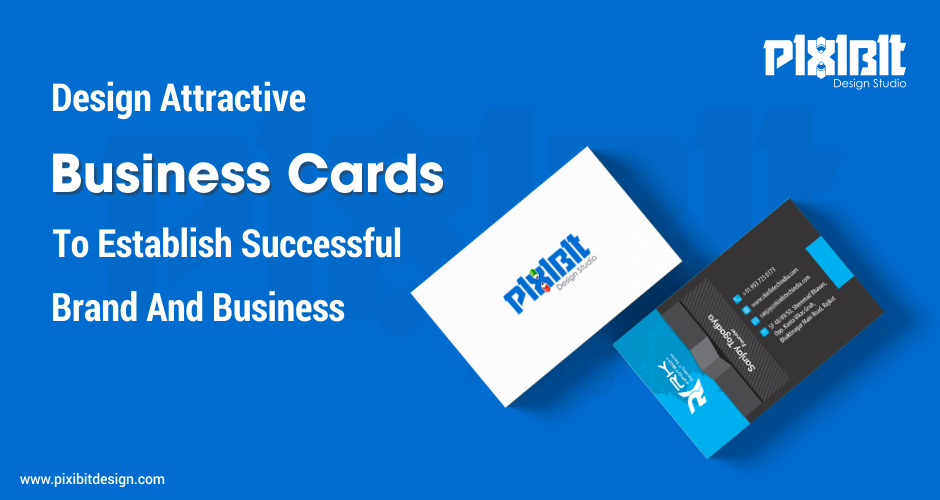 Design Attractive Business Cards For Successful Brand
A business card is a quick and easy way to make your business successful. A business card is an essential booster of any business. Nowadays many business card designers are available but your right choice gives you better business advancement. Pixibit design studio is a successful business card designer for your business and brand. Pixibit design works on these essential fundamentals.
1. Simplicity creates professionalism
People want no more explanation to judge your services. If your business card will simple. you will get a good response from your customers.
2. Unique logo:
Always we would like to add creativity and simplicity in anything so you should choose a creative design for your logo.
3. Social media integration:
Social media integration is the best virtual medium to reach up to the targeted audience. You should add social media options.
4. Font standards:
Elegant fonts give cool look to your branding. The right choice of color, font style, and font size create the perfect brand image.
5. Contact information:
Contact information is the main requirement to get feedback from your customers.
6. Effective content:
Your content should be effective and natural. One can add a web address and email id for digital marketing.
7. Quality of paper:
A business card should have luxurious quality. Pixibit Design studio also provides the service of printing business cards for our clients.